BUILDING WITH POST-INSTALLED REBAR IN CONCRETE
What is rebar used for?
Post-installed rebar can be used to build most connections on site – for instance, walls, slabs, beams, foundations or supporting columns.

EXTEND EXISTING STRUCTURES
These are the most common applications of post-installed rebars, for example for:
Wall extensions
Column extensions
Beam extensions
Slab extensions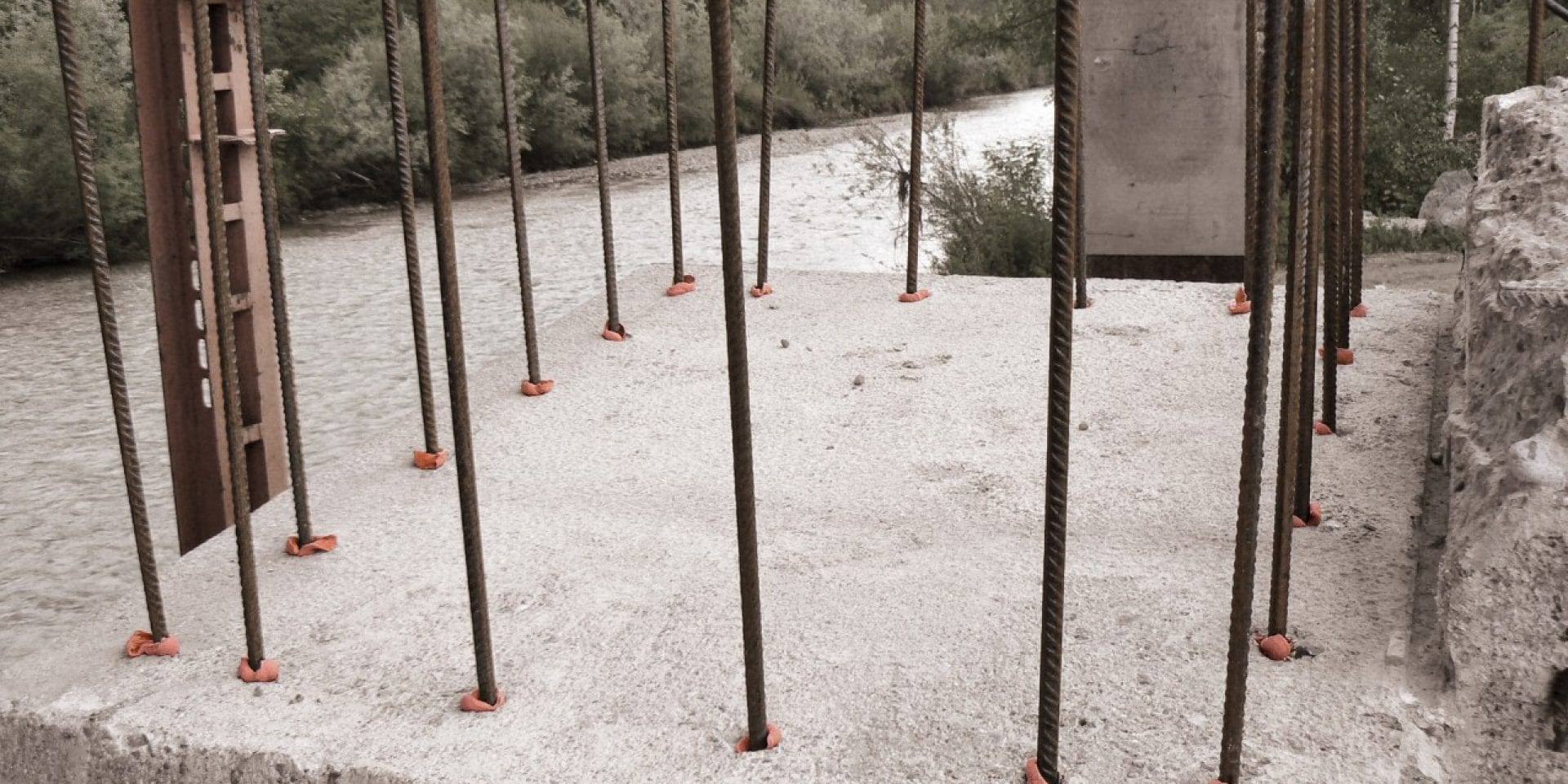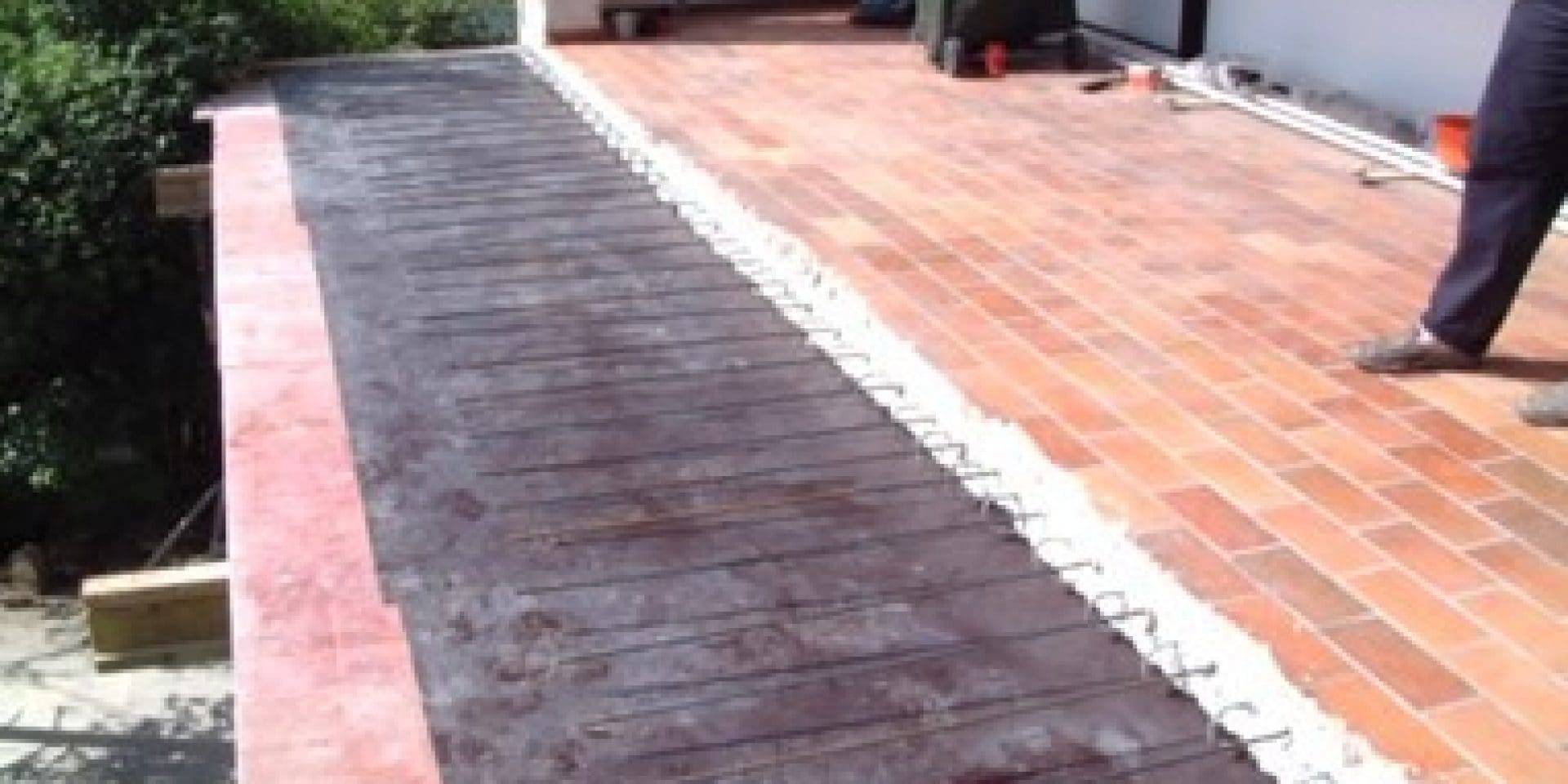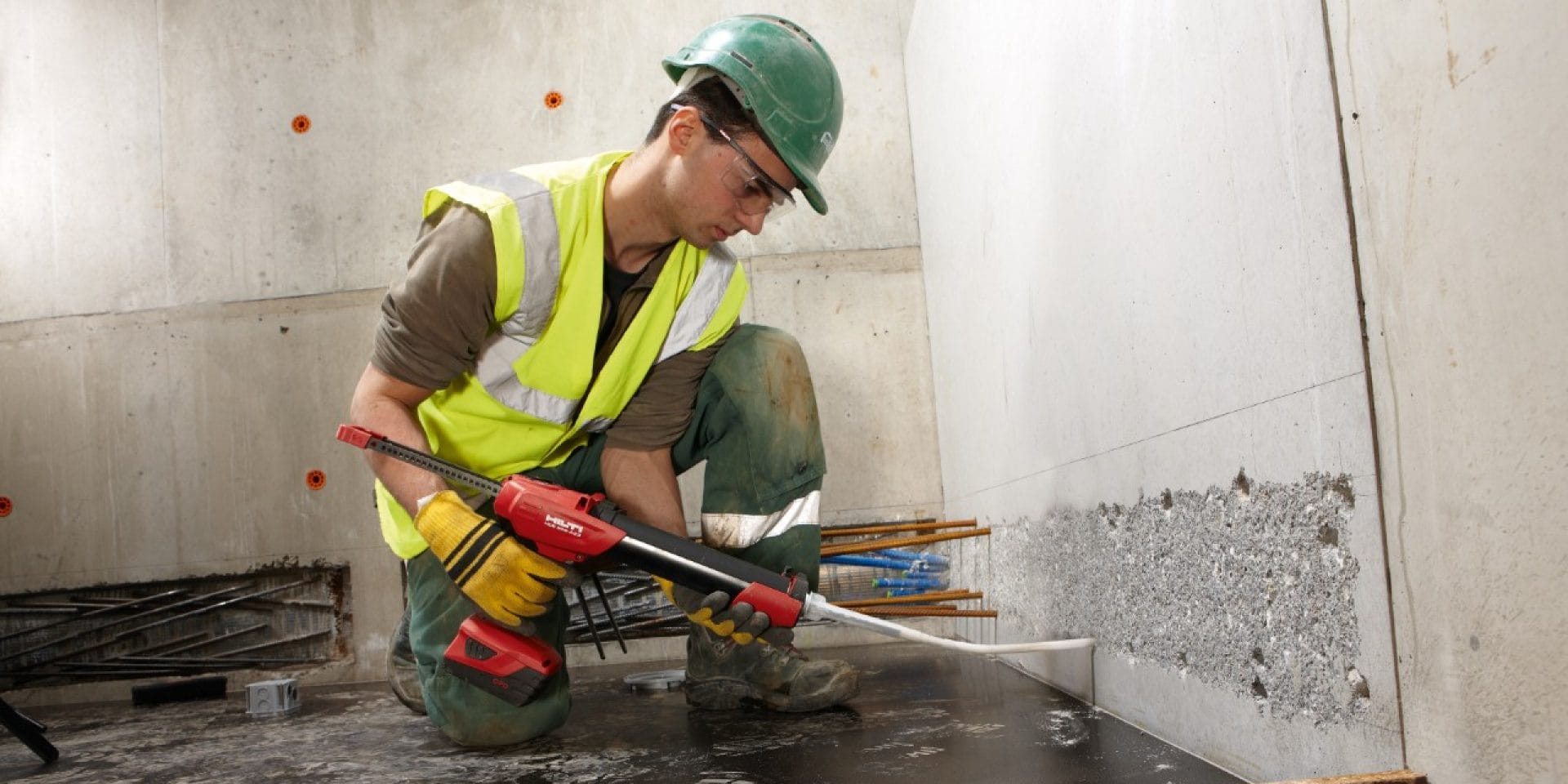 CONNECT NEW COMPONENTS TO EXISTING STRUCTURES
These are simply supported or rigid connections:
Beam to wall connections
Slab to wall connections
Connecting staircases to existing walls
Wall to wall connections
Beam to column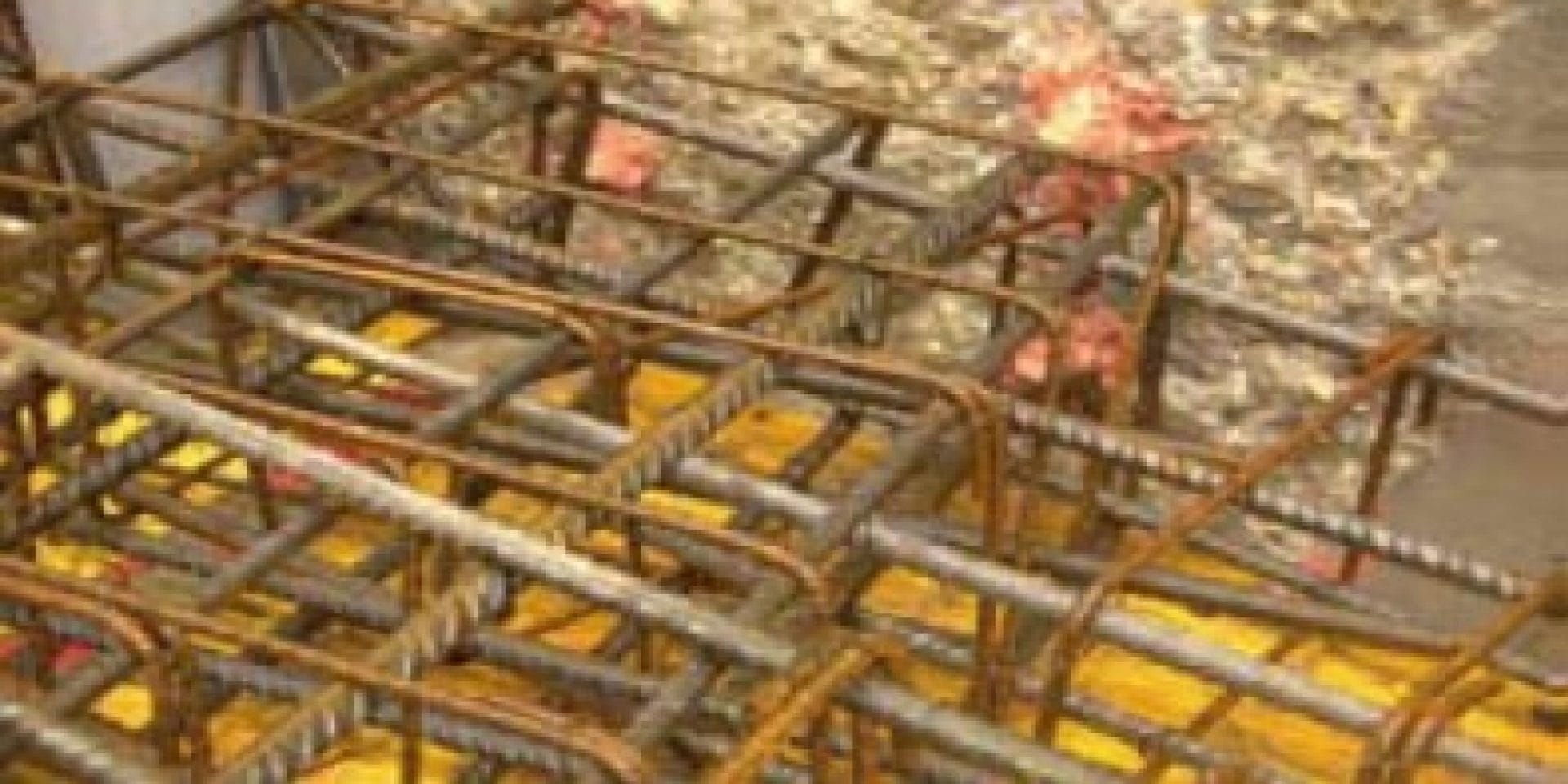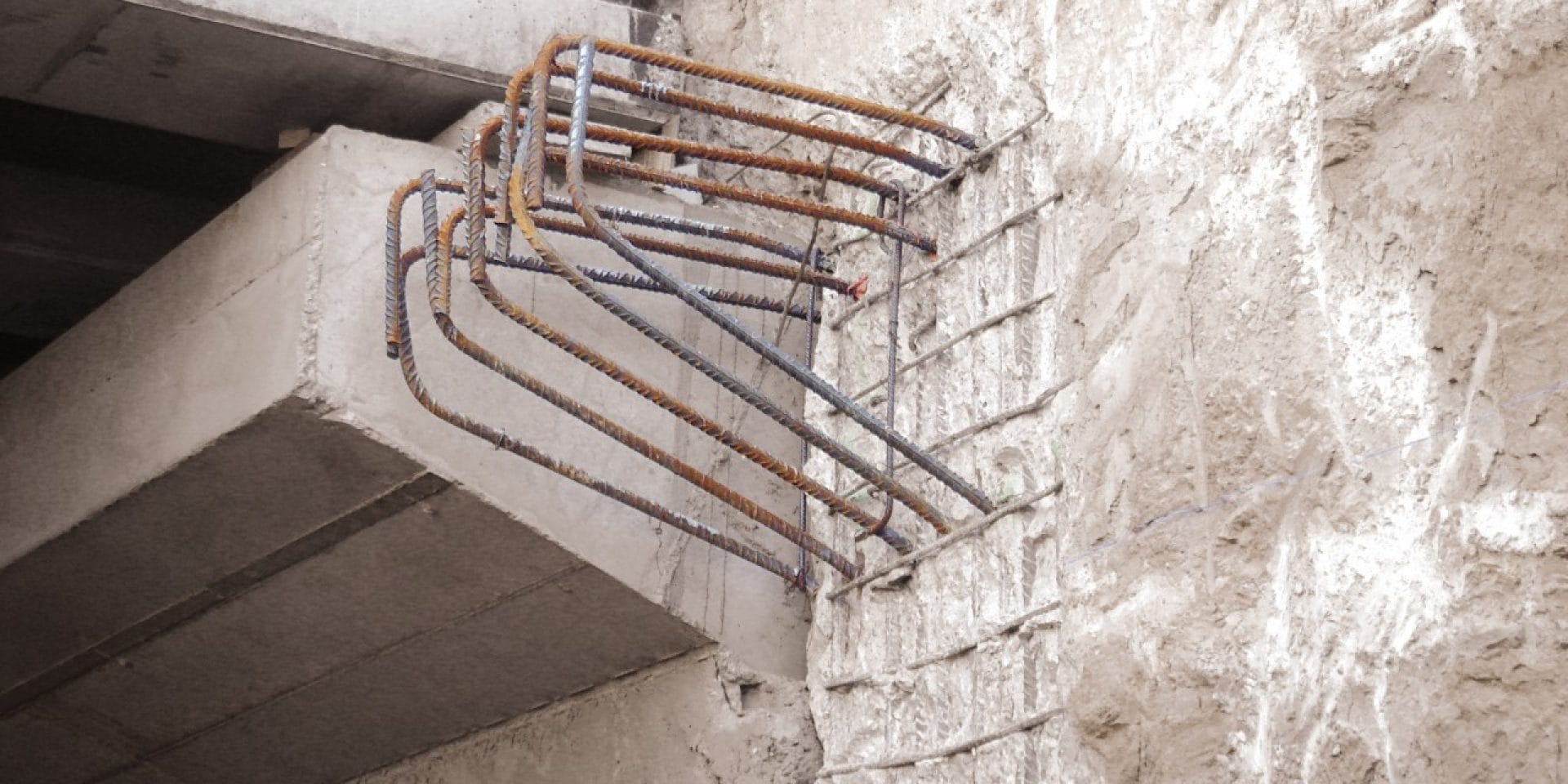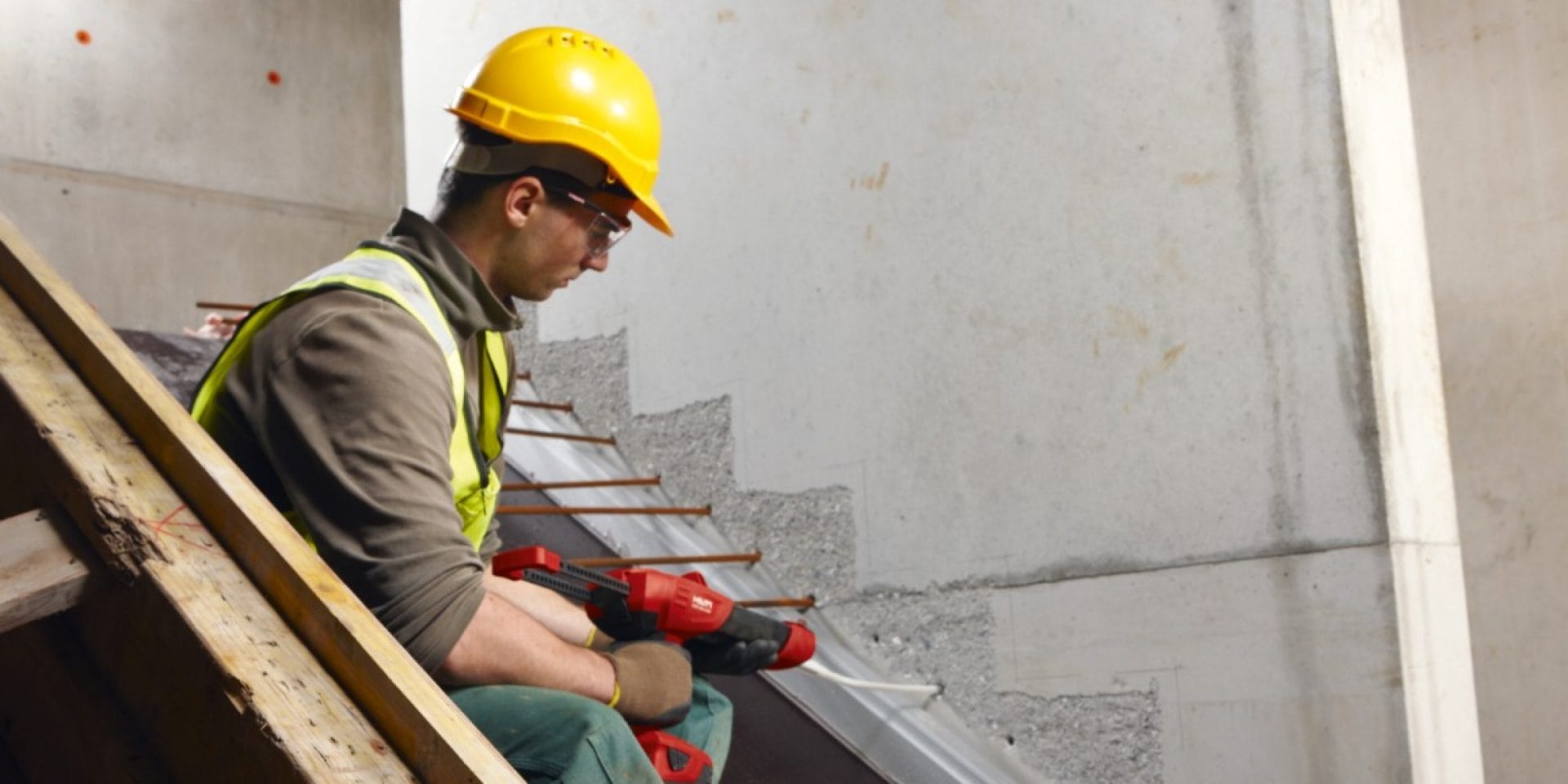 Staircase connected to an existing wall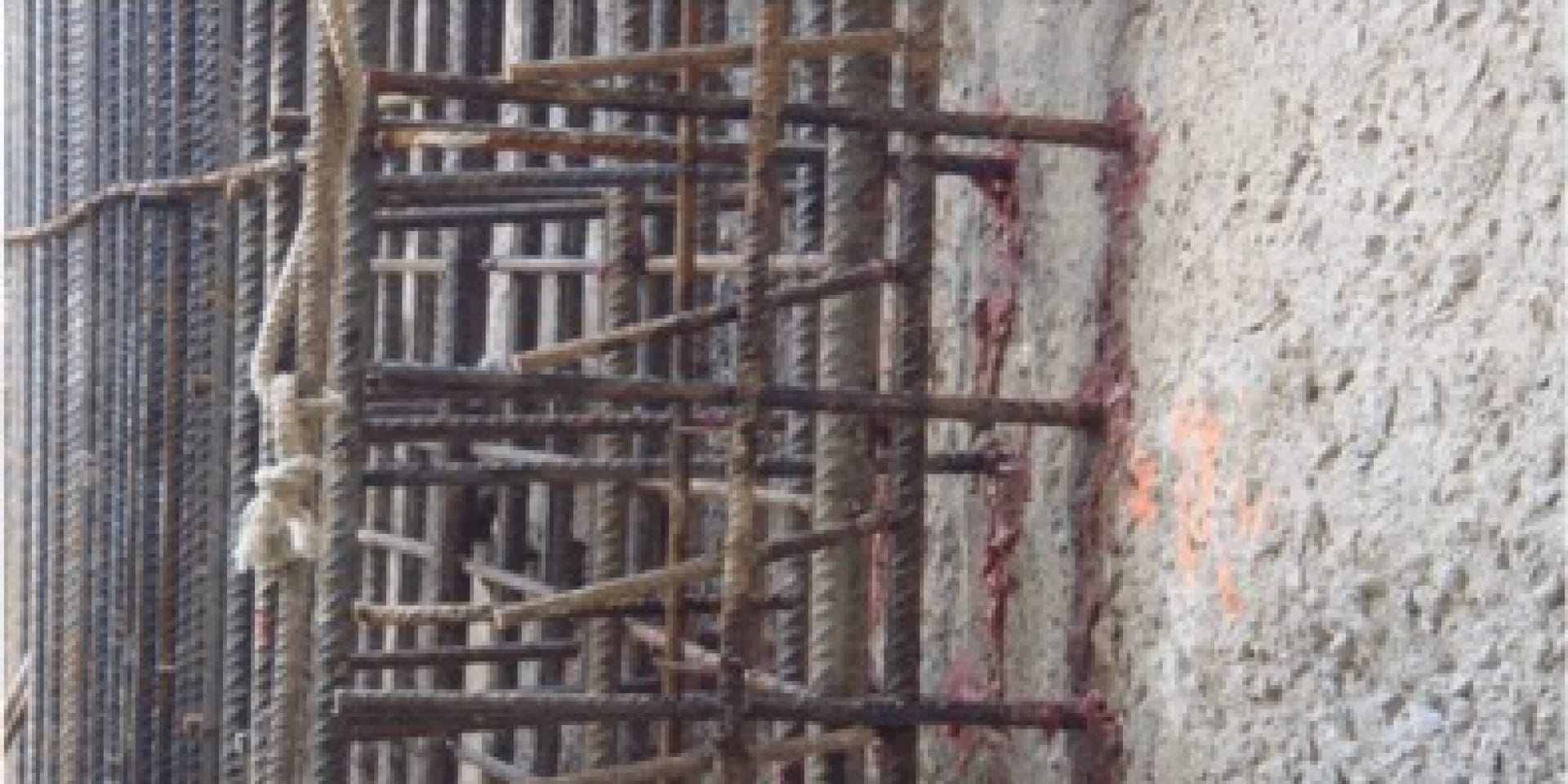 STRENGTHEN EXISTING CONCRETE STRUCTURES
We have also developed unique solutions for punching reinforcement.
Concrete overlay
Ceiling reinforcement
Column foundation
Bridge deck strengthening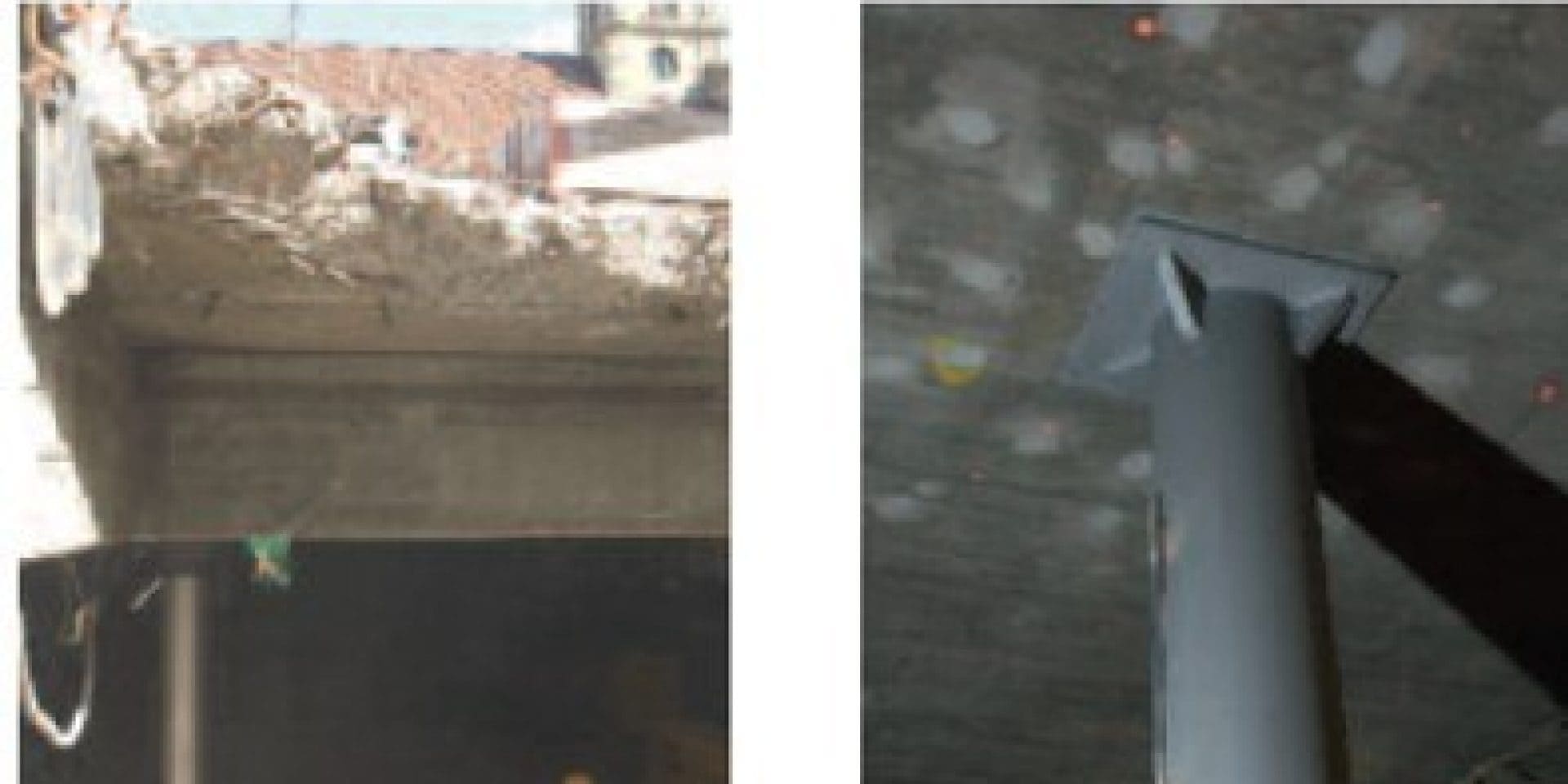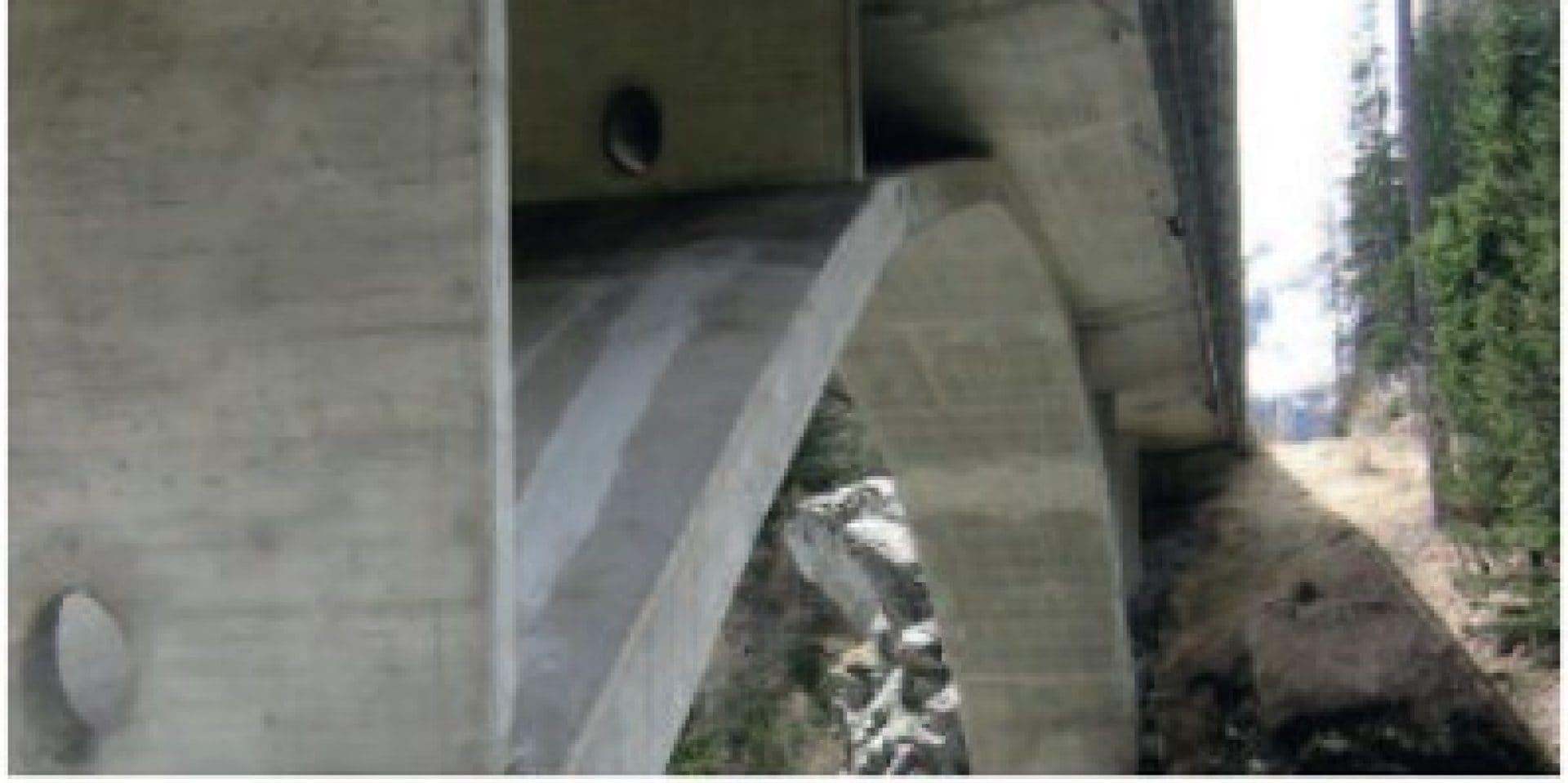 Bridge deck strengthening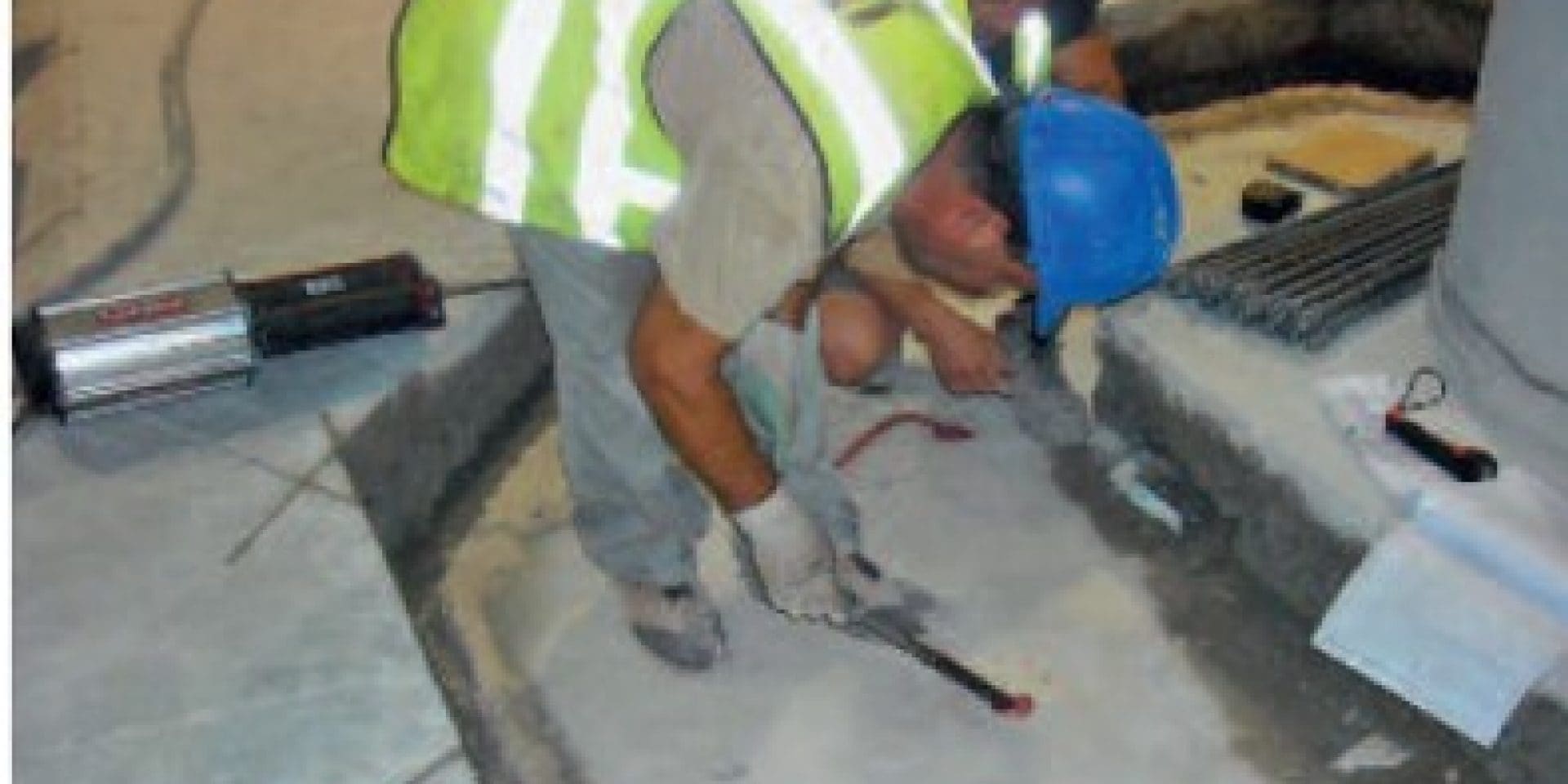 RELATED HILTI CHEMICAL ANCHORS FOR POST-INSTALLED REBAR