TECHNICAL CALCULATION SERVICE
Get help preparing technical calculations and on-site technical services

If you need help with technical calculations, we can do those for you.
Just get in touch anytime during your project, from the engineering, construction to handover phrase.
We offer a tailor-made engineering service to produce:
Quick and reliable calculations
Clear and concise documentation
On-site technical services
WHAT OUR TECHNICAL CALCULATION SERVICE COVERS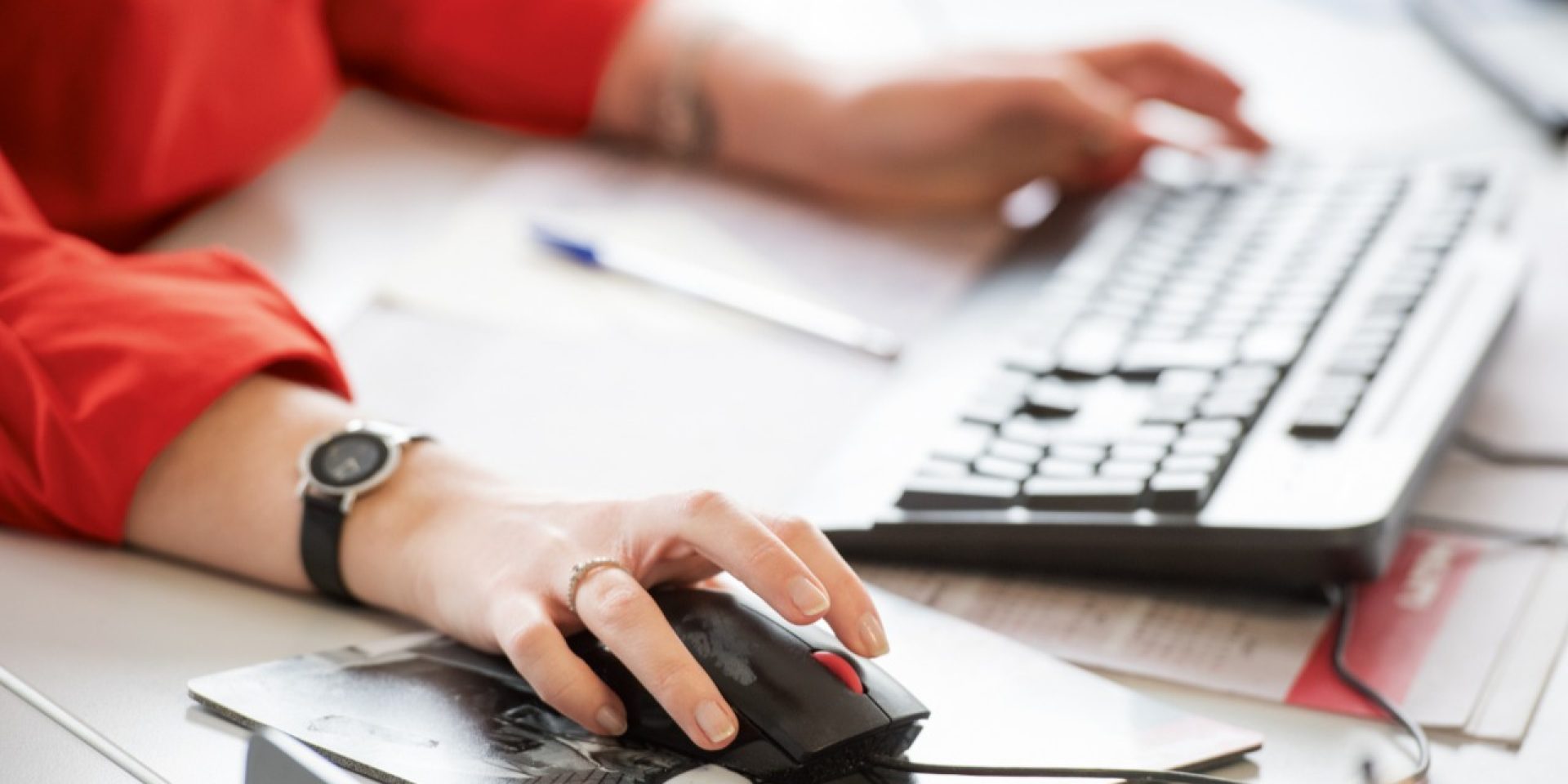 We can support your project across these applications: 
Anchors and post-installed rebar fastenings
X-HVB Shear Connectors for composite slab
We can provide these calculations and reports options:

Detailed summary of request
Commercial offer
Full calculation reports
What our on-site service covers
Anchor mock-up installation to determine the capacity of the base material for the anchor connection for non-concrete base material.
Installation training to equip anchor installers with the essential competency to properly install anchors and post-installed rebars.
Software training on the effective use of Profis Anchor and Profis Rebar software.
On-site support to resolve site technical challenges on post-installed anchor and rebar.
Do you have a technical calculation that you need help with?
Click on one of the buttons below to fill up an online request form and one of our engineers will follow up with your enquiry.