TO MOVE TWO STEPS FORWARD, WE ARE TAKING ONE STEP BACK

To move two steps forward, we are taking one step back
As part of our continued efforts to enhance customer experience at our Hilti Store, we are working on a new concept for the future. 

As you know, due to the evolving Covid-19 situation, and the volatility it creates, the business environment in Singapore in the past three months have been extremely challenging. We have used this time to reflect on our retail strategy. 
Hence, in light of a tough business situation, we have decided to take a step back in order to move two steps forward and look for a more sustainable retail option to enhance your customer experience & engagement. Last day of operations at Hilti Store, Ubi will be on 31st July, 2020.
We will be back with a new retail concept in Singapore in 2021, that will feature best in class service and support with improved and simplified procedures. Also, a strengthened team of Hilti Store Representatives will deliver comprehensive service twinned with unrivaled product knowledge. Thank you for your continued support and we look forward to a mutually productive 2020!

Yours sincerely,

Sonia Mokdad
General Manager
Hear from our GM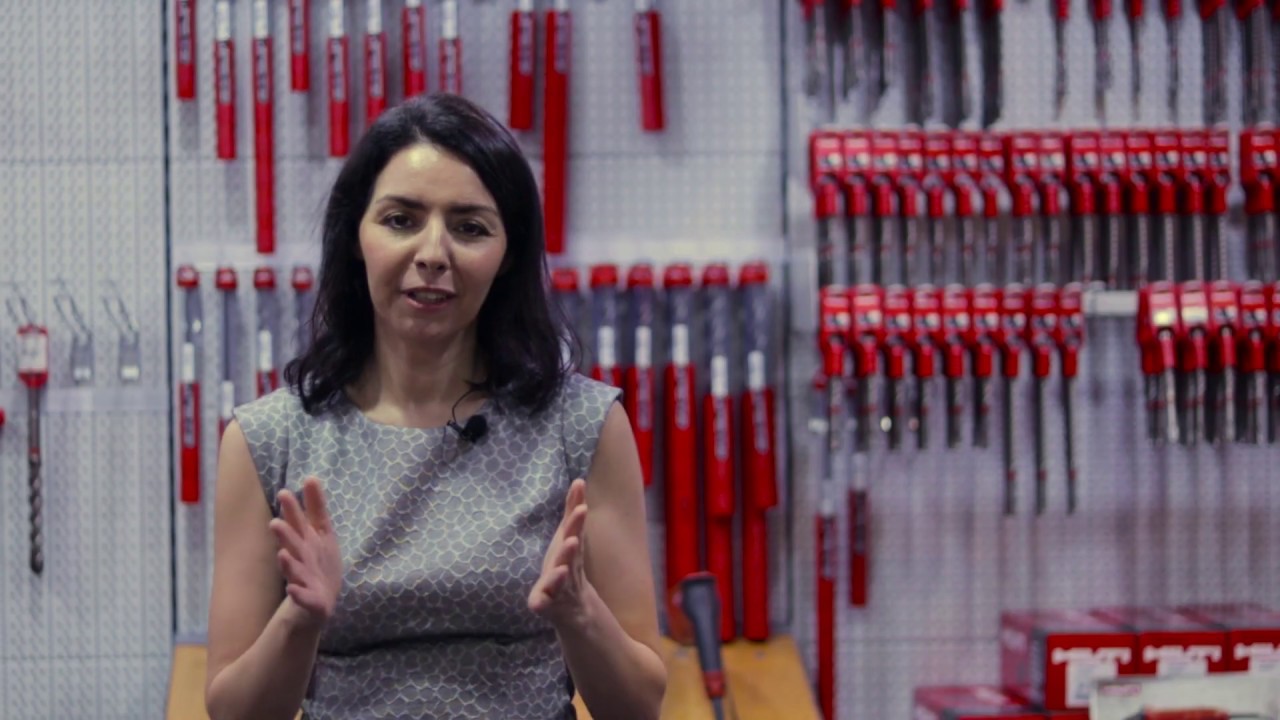 We will be taking necessary measures to serve the needs of our loyal customers