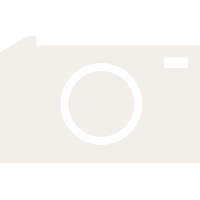 Move cursor over image to zoom.
Click on image to zoom.
Key technical data
Material composition: Steel, 8.8 grade, zinc-plated (min. 5 µm)
Material, corrosion: Carbon steel
PROFIS software: No
More technical data
32

of
32

items (variants & sets)
We have placed cookies on your computer to help make this website better.